Chelsea may be forced to find a replacement for full-back Reece James due to the number of injuries he is picking up.
That is the view of former Aston Villa and Liverpool attacker Stan Collymore, who believes the defender's latest setback is forming part of a worrying trend.
Having returned from injury recently, James, 23, was recalled to Gareth Southgate's England squad for last week's European qualifiers against Italy and Ukraine. However, confirming that he was not fit to play, England announced the 23-year-old had been sent back to London due to an 'ongoing issue'.
Having already missed 50 days this year through injuries (TM), it is clear James is experiencing an incredibly frustrating time and Collymore believes that unless he can make a return to full fitness and stay there, both club and country will be forced to consider his future.
"I'm not saying he is, but in football, you soon get a reputation for being a sick note so this latest injury setback for Reece James is a big worry," Collymore said in an exclusive interview.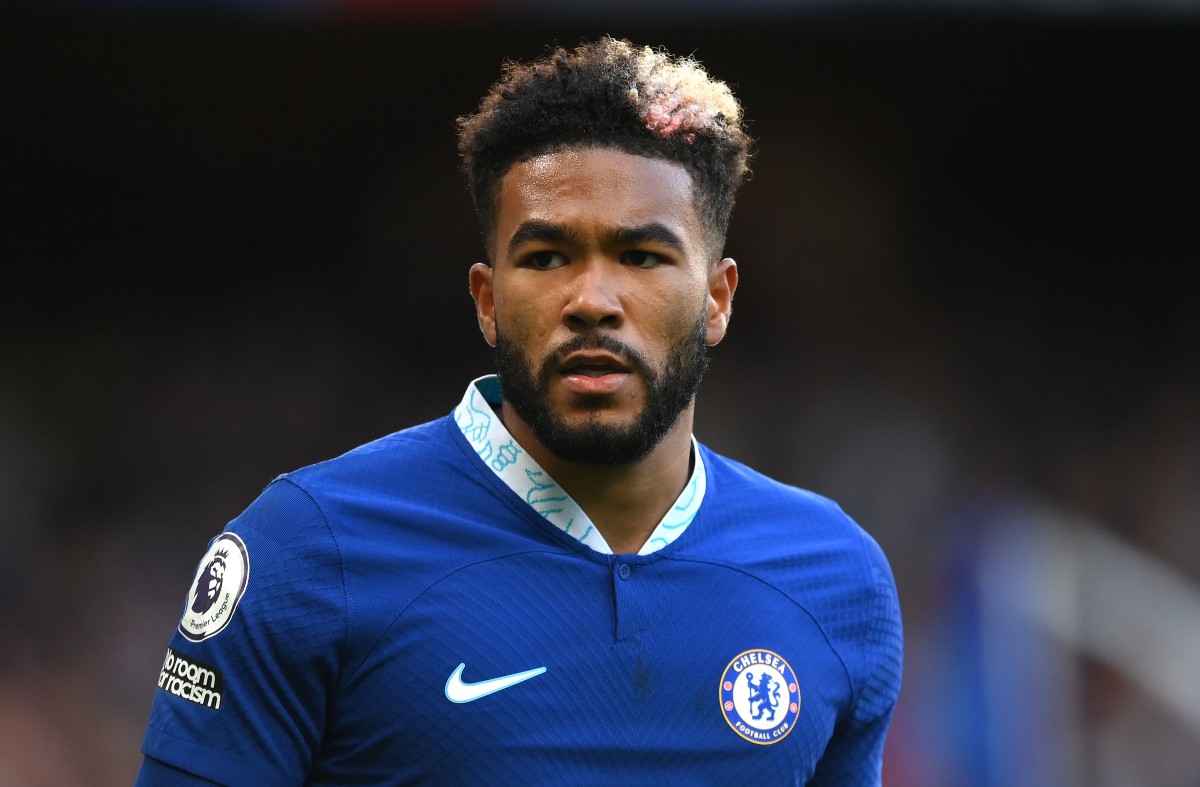 "When you pick up a slight knock and you're on your way back, you can sometimes pick up a secondary injury because you're subconsciously overcompensating on one side. I don't know if that's the case with James but either he or Chelsea needs to come out and be honest and say what the problem is, because it's all very vague and that makes me think it might be a little more serious than originally thought.
"It is a big worry for him because he doesn't have time to waste. England will move on from him if he can't get and stay in top condition and I think Chelsea would as well. I know he's very well-liked at the club and the fans adore him, but with 33-year-old Cesar Azpilicueta as their only other natural right back, the Blues can't afford to wait on James' endless injuries. I'm sure Todd Boehly would go out and look for another right back to replace him if he can't get back to being fully fit and staying there over the next six to 12 months."
Since being promoted to Chelsea's first team in 2019, James, who has five years left on his deal, has gone on to feature in 141 matches, in all competitions, directly contributing to an impressive 31 goals along the way.