Despite enduring a tough season by their standards, Liverpool should stick with manager Jurgen Klopp.
That is the view of former Reds attacker Stan Collymore, who believes the Merseyside giants would be foolish to part ways with the German.
Currently sitting 10th in the Premier League table and out of the EFL and FA Cup, Liverpool's hopes of salvaging their season hinges entirely on a strong run in the Champions League.
It won't be easy to replicate the successes they enjoyed in Europe in 2018-19 though. The Reds face defending champions Real Madrid in the round of the last 16 and according to CaughtOffside's sources, failure to deliver a strong performance could see the club relieve Klopp of his managerial duties.
However, despite the pressure mounting on the former Borussia Dortmund boss, Collymore believes there are none more qualified to turn the side's fortunes around than the man they currently have in charge.
"I still don't think Jurgen Klopp should be facing the sack at Liverpool," Collymore said in an exclusive interview.
READ MORE: Exclusive: Arsenal & Chelsea face huge Declan Rice transfer fee and more – Fabrizio Romano
"I know they're having an awful season but we need to look further back than just the past six months.
"Remember where Liverpool were when he came in – they were a real mess! – They had a below-average squad, were barely competitive and couldn't attract top players. Klopp single-handedly changed all of that and went on to win every trophy possible along the way, and he didn't just turn them into a winning side, he completely revolutionised their style of play."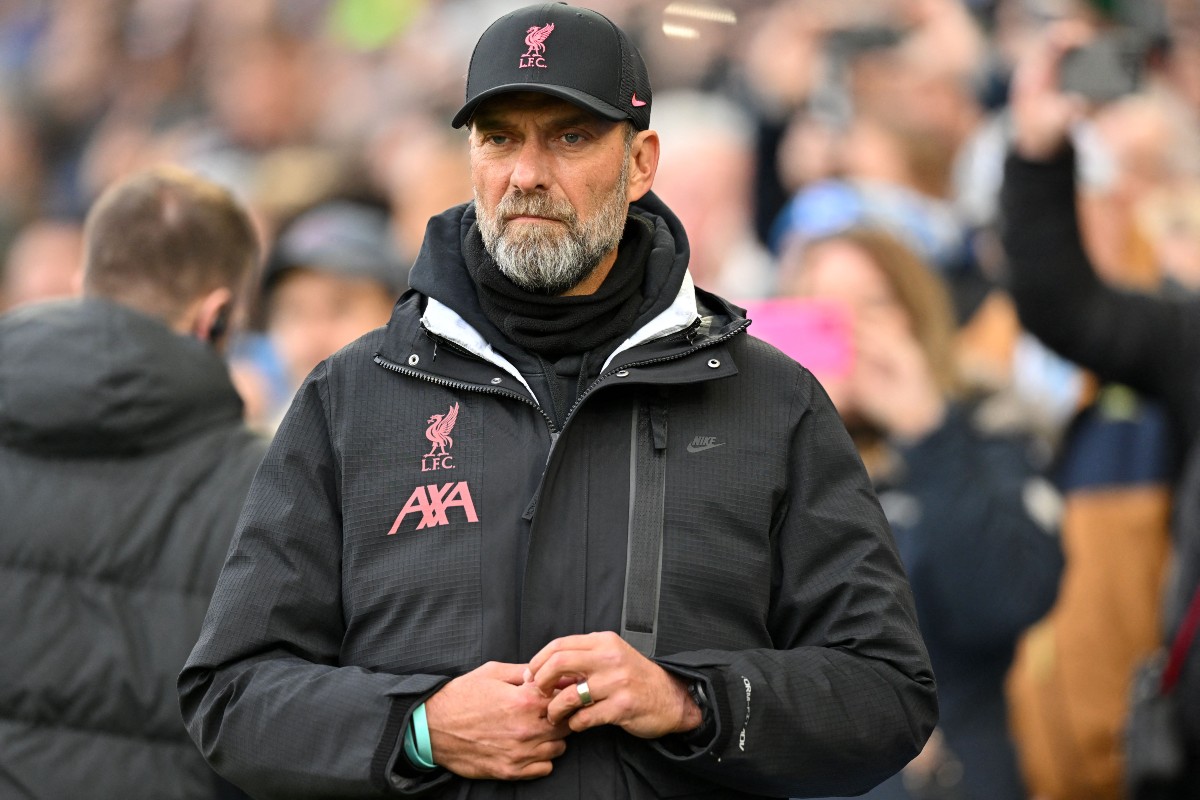 Going on to highlight the struggles the Reds face when it comes to recruiting the world's best players, Collymore has admitted it is tough for Klopp to rival the resources the likes of Graham Potter has at Chelsea and Pep Guardiola at Man City.
"Liverpool are now tasked with trying to compete for the same calibre of player without being able to offer as much, in terms of money," he added.
"It's very, very hard and although I agree that some of Klopp's recruitment decisions haven't paid off, such as bringing in Cody Gakpo from PSV in favour of a new midfielder, every manager makes mistakes, but look at all the ones he did turn into world beaters – Mo Salah, Sadio Mane, Virgil Van Dijk and Andy Robertson are just some who have benefited from the German's vision."
Interestingly, Collymore is so passionate about the prospect of Liverpool losing Klopp that he has warned his old club that failure to keep hold of the German could see some of their biggest rivals come knocking.
"The reality is, if FSG sack Klopp, there is no one else out there better equipped to do a better job, so anyone calling for him to go should be careful what they wish for because I'm certain that if he suddenly became available, you'd have Real Madrid, Bayern Munich, PSG and even Chelsea all lining up," he concluded.