It wouldn't be surprising if Spurs parted ways with Son Heung-min in the summer.
That is the view of former Aston Villa and Liverpool attacker Stan Collymore, who believes Son could leave Spurs in the near future.
Son, 30, has just over two years left on his deal and after struggling to replicate his best form this campaign, the Londoners may be thinking about whether or not it's time to bid farewell to the South Korean.
Having joined the Lilywhites from Bayer Leverkusen nearly eight years ago, although the 30-year-old has failed to win a piece of major silverware, after scoring 139 goals in 354 games, he will undoubtedly go down as a club legend.
However, discussing what the future may have in store for Son, Collymore expects his current contract to be his last at Spurs and has tipped the winger to return to Europe.
READ MORE: Exclusive: Bellingham Liverpool, Man City transfer decision, Neves Barcelona & more – Fabrizio Romano
"He came to the Premier League from Germany and I wouldn't be surprised if he ended up back there," Collymore said in an exclusive interview.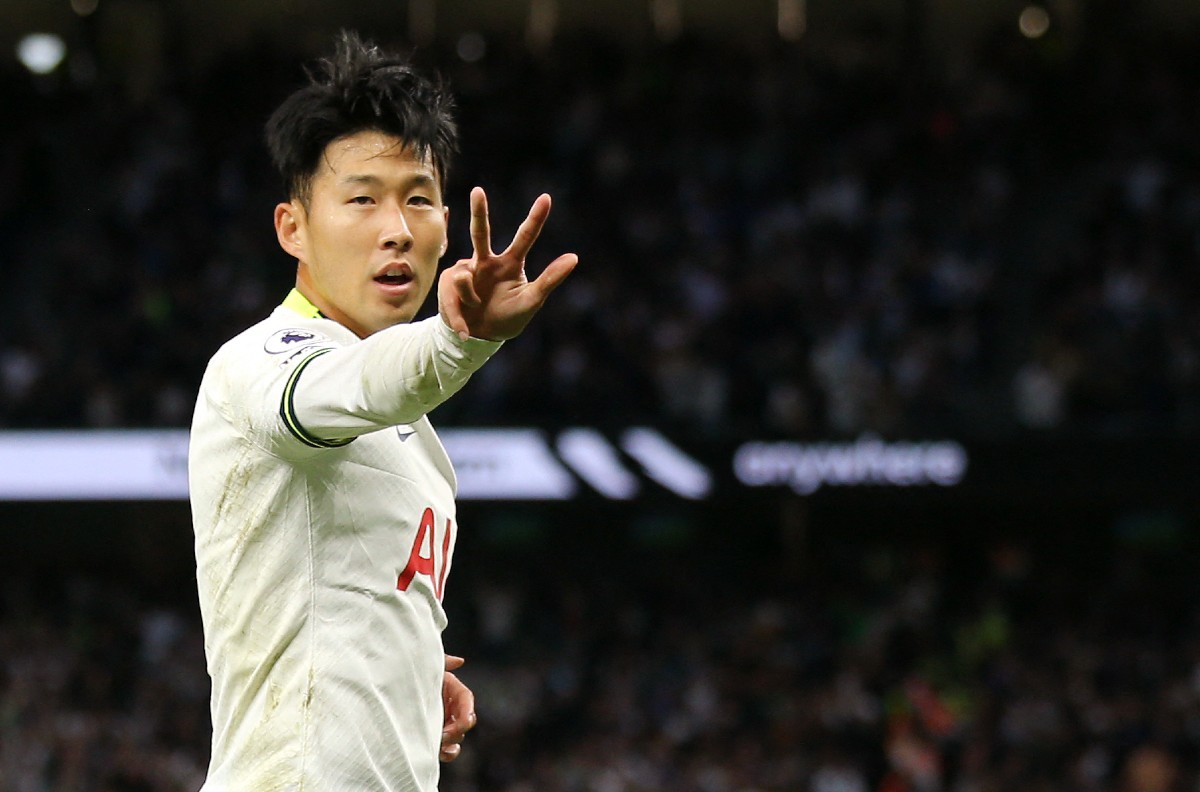 "I know Bayern Munich have Sadio Mane, who obviously plays in the same position, but with just two years left on Son's deal, it's unlikely Spurs would let him go for free, and at the age of 31 come the summer, it's a given they're not going to be able to demand £70m plus, so for a fee half that, you'd think Bayern would at least enquire.
"France is another league I could see him going to. I'm sure Paris Saint-Germain would take him. He's a Premier League-proven quality player who has a great reputation for being a good professional. He never causes any trouble and he's a huge star in Asia, so he would certainly tick a lot of boxes."
Going on to predict what the chances of Son staying in the Premier League are, Collymore said: "If he did leave Spurs, I couldn't really imagine him staying in the Premier League.
"I'm not sure he feels he has anything left to prove to England and although he'd want trophies, the same as every player, you'd think it's very unlikely that Man United and Man City would move for him considering how many wide-men they both already have on their books, and obviously given the rivalry Chelsea and Arsenal both have with Spurs, a move to either of those is probably out of the question too."