Ronaldinho's son made a much anticipated debut for Barcelona U19s on Wednesday but fans were left less than impressed by the Brazilian legend's heir.
Joao Mendes signed his first professional contract with the club in March after going through and passing the trials at the club.
Football fans watched with great anticipation to see if he would live up to his father's legendary status.
However, highlights of his performance have been uploaded on Twitter that shows the youngster really struggled to make any significant impact that many perhaps expected from him.
? Ronaldinho's son

— Barça Spaces (@BarcaSpaces) April 6, 2023
And while some fans were reasonable in suggesting that it was only his first game and to give the player time, others were quick to brutally troll his performance.
One fan wrote: "Ronaldinho's son? Kmt that's Tyrell Ronald's son. He's from Birmingham."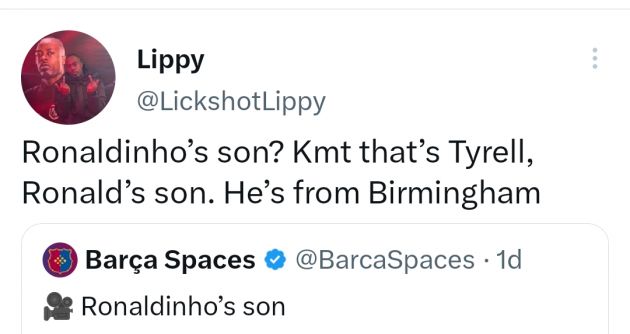 Another wrote: "Like father and definitely not like son"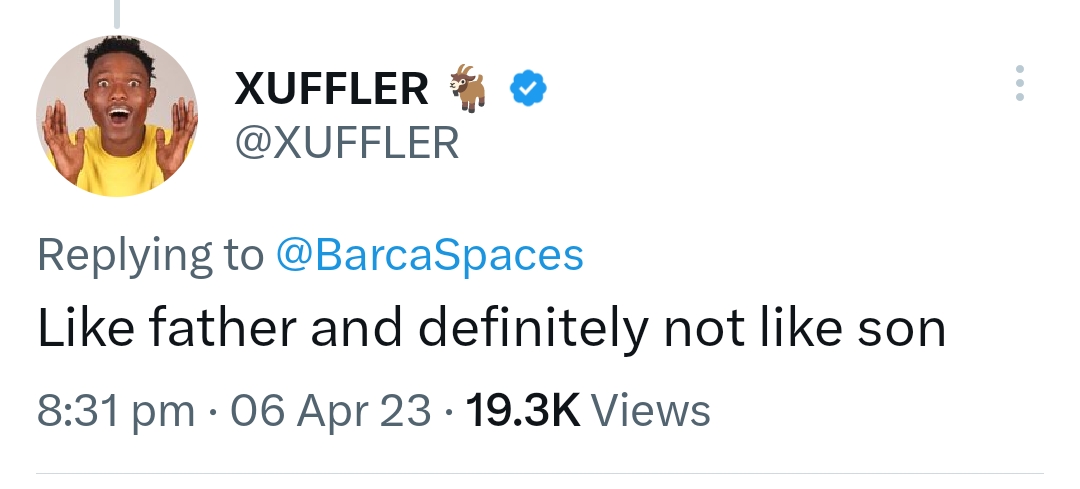 Another one savagely likened him to Manchester United's Antony: "Maybe Ronaldinho's wife was cheating on him with Antony". he wrote.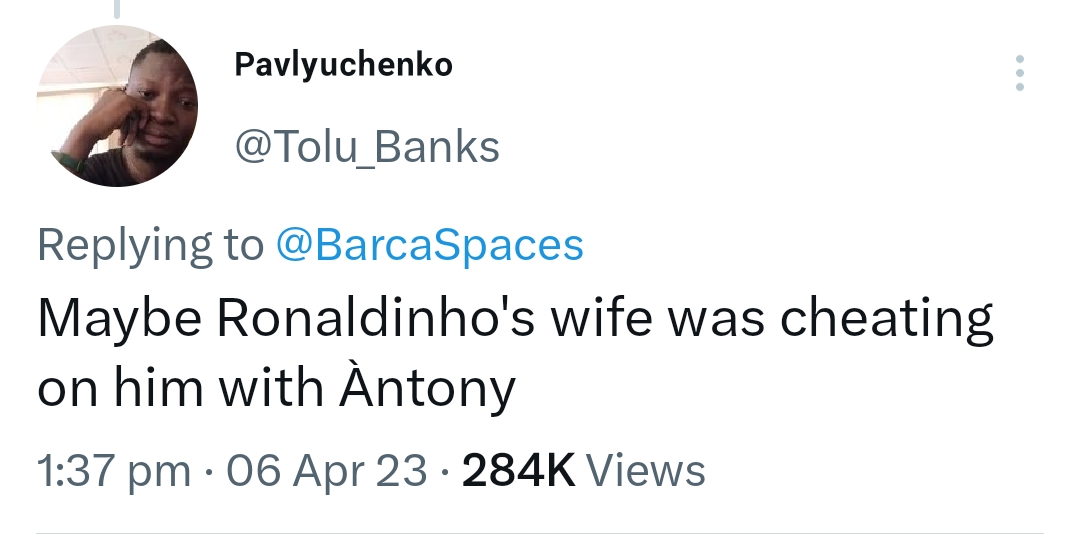 Some were more reasonable about it and claimed that he should not be compared with his father.
One said: "He is a boy. Still evolving and finding his feet. There is too much expectation on him which is normal, especially the legacy left by his father in world football."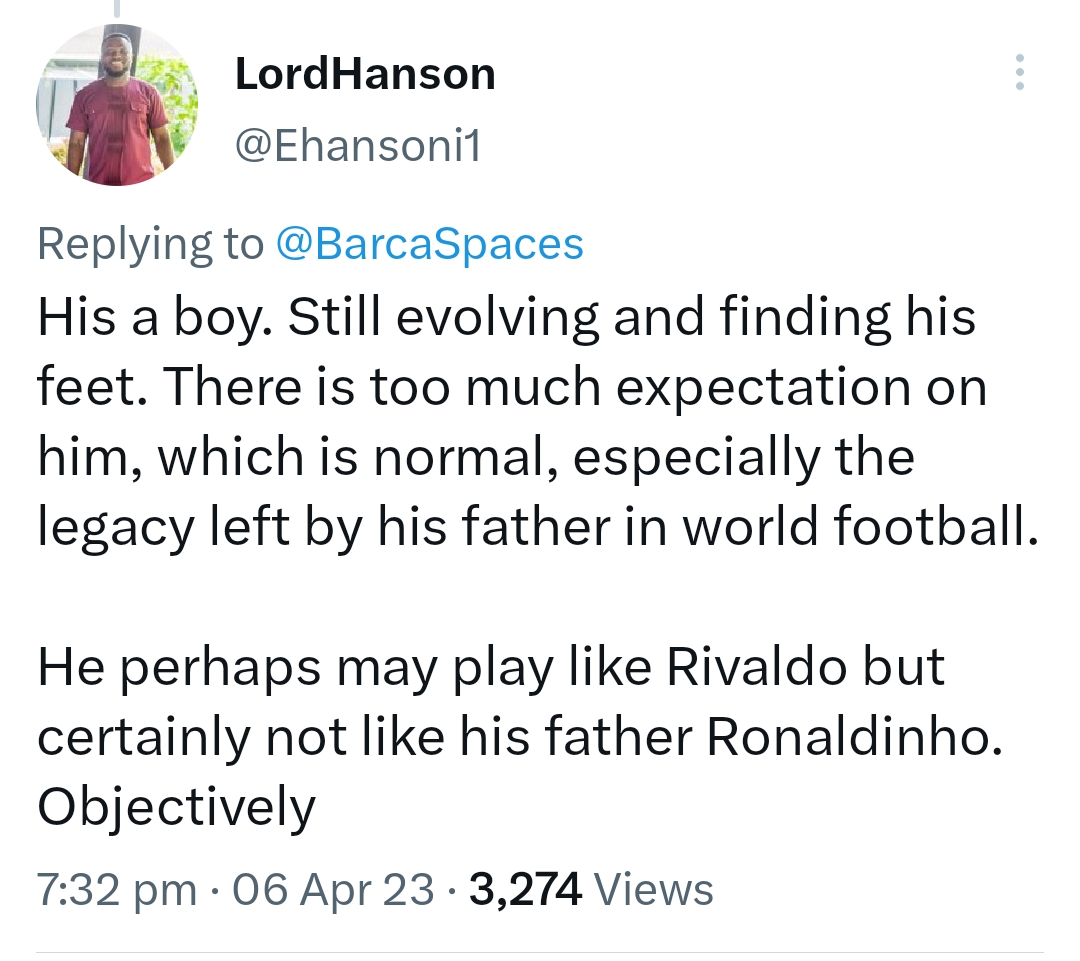 Another supported him by saying: "Well we couldn't exactly expect him to be near the talent his father was. He's likely still a decent player but his pops was one of the best generational players."