One of the summer's biggest transfer sagas looks set to be Borussia Dortmund's Jude Bellingham.
The English midfielder, currently valued at a whopping £110m (Transfermarkt), has just over two years left on his deal and certain to be wanted by every top club in world football, the race for his signature is already underway.
Liverpool are known admirers of the 19-year-old with Jurgen Klopp previously labelling him 'exceptional'.
"I don't like to talk about money when you talk about a player like him," the German told reporters at the end of last year, as quoted by Sky Sports. "Everyone can see he is just exceptional."
However, with Liverpool's form nosediving this season, questions surrounding their pulling power have been raised, and according to former attacker Stan Collymore, the Reds are not an option as attractive as Real Madrid.
"The most attractive option for Jude Bellingham in the summer is Real Madrid," Collymore said in an exclusive interview.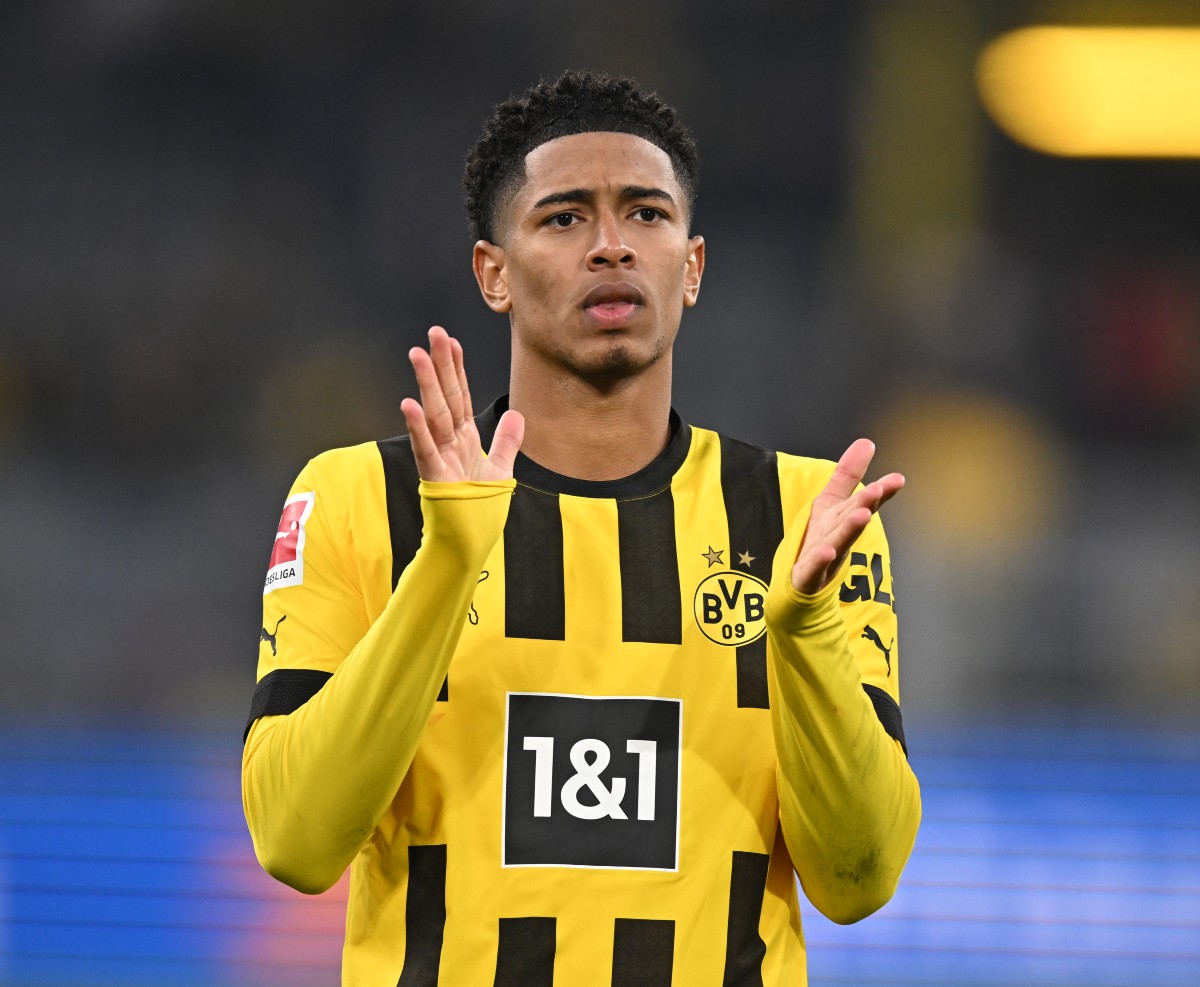 "They still have an incredible habit of winning the Champions League – it's their trophy and La Liga pretty much guarantees players of a 50% chance of winning the league.
"If I were Bellingham and FSG announced they'd sold the club to uber-wealthy owners and Liverpool could then compete with the likes of Manchester City and PSG, I'd consider going to Anfield because he could become the poster boy of their new era but if that doesn't happen in time for the summer, which I don't think it will, then it has to be Real Madrid."
It is hard to disagree with Collymore's assessment. Real Madrid, although not as financially powerful as some of England's biggest clubs, still remains a juggernaut in European football and that was recently confirmed by their 5-2 Champions League knockout first-leg thumping over none other than Klopp's Liverpool.
Whether or not Bellingham opts to move to the Santiago Bernabeu, Anfield or stay at Dortmund, remains to be seen. However, one thing is for sure, with one of football's biggest talents destined to move eventually, the race for his signature will continue to heat up and Liverpool will be doing their best to stay in the conversation.