Raphinha could be targeted by Arsenal as the Premer League side look to take advantage of Barcelona's current financial situation.
Barcelona's questionable decisions over the years in terms of player wages and transfer fees over the years have seen them need to request loans in order to recover their finances and this has meant that the club may be forced into sales this summer, with journalist Pete O'Rourke saying that Raphinha could be a victim of their sale necessities.
O'Rourke, speaking to GIVEMESPORT, has said: "I think there's a possibility they could revisit the situation with Raphinha.
"It seems Arsenal sporting director Edu is a huge admirer of his fellow Brazilian. A lot will depend on what's going on at Barcelona this summer."
"If they need to sell players to raise funds, which it looks likely, Raphinha could be made available on the market."
Raphinha has made 39 appearances for the Nou Camp side since signing from Leeds United in the summer, scoring nine goals.
Edu, who is Arsenal's technical director, revealed to GOAL back in July that the Gunners were keen on the winger's signature before Barcelona snapped him up and that he even had conversations with the Brazilian's agent, Deco, over a move.
"It's true that we did have some conversations with Deco and I have a good relationship with him – we are friends.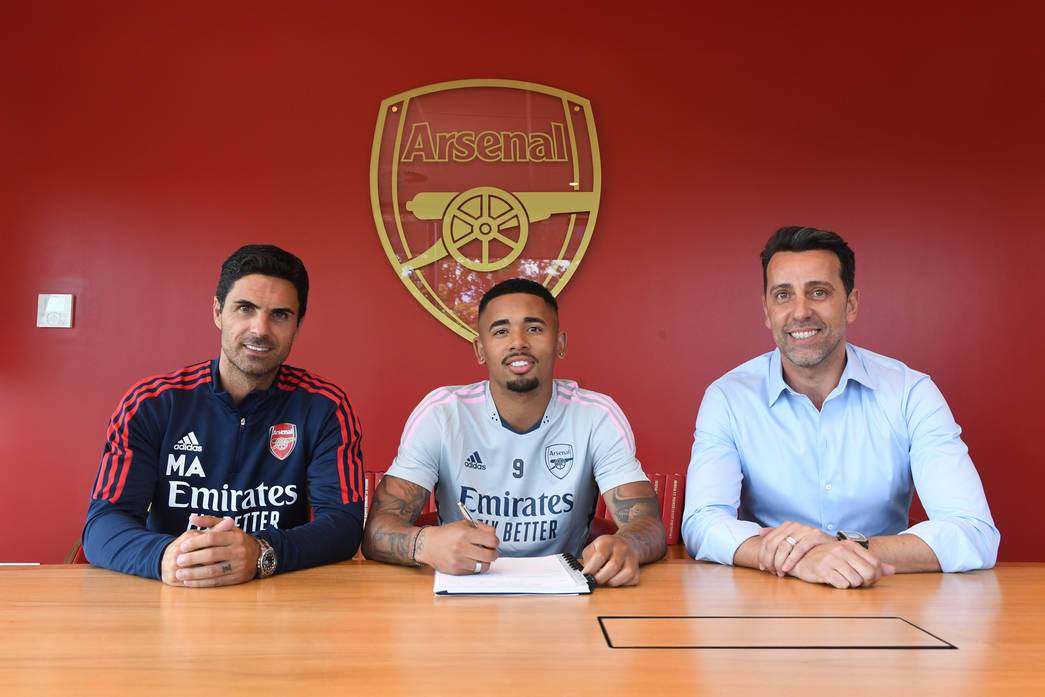 "I just said to Deco, 'Can you explain to me the situation with Raphinha?' and he was clear, 'Edu, we have a good relationship but I'm not going to lie to you, his idea is to go to Barcelona because he's dreaming to go to Barcelona, and we've been talking to Barcelona since a long time ago'."
With Arsenal set to achieve Champions League football for next season, Raphinha may be keen on a move to the Emirates especially if he is unfortunately forced to move from Spain.