Liverpool are confident over signing alternatives to Jude Bellingham in midfield this summer, and should have a lot of money to spend on new additions.
Bellingham is no longer a top transfer target for Liverpool, who will instead look at other top midfield players such as Ryan Gravenberch, Alexis Mac Allister, and Mason Mount, according to Ben Jacobs in his exclusive column for CaughtOffside.
Liverpool urgently need to make changes in midfield this summer after a hugely disappointing season in which they may end up missing out on a place in the Premier League top four.
Bellingham could have been ideal to give Liverpool some much needed quality and energy in the middle of the park, but there are plenty of other top players out there as well.
According to Jacobs, it seems the Merseyside giants are confident about the likes of Gravenberch, Mac Allister and Mount, and most fans will surely be happy if they can sign one or more of any of those players.
"Clubs not in the UCL as regularly are a little more cautious with their financial forward-planning," Jacobs wrote.
"So right now Liverpool would rather spend their 'Bellingham budget' on a handful of players and, as importantly, get their business done early and with more certainty. The other option would be to go all in for Bellingham – a player Jurgen Klopp would still love at Anfield – and find it was either at the expense of strengthening other areas, or just a race they didn't win.
"My understanding is Liverpool are now pretty confident on some other targets, and quite far along for this stage before the window opens, and that may also have informed why they chose to walk away from Bellingham now.
"I fully expect Liverpool to get multiple deals done early in the summer window. It's easy to focus on the Bellingham backlash, and I am sure many fans are disappointed, but I would judge Liverpool after the first 2-3 weeks of the window rather than now.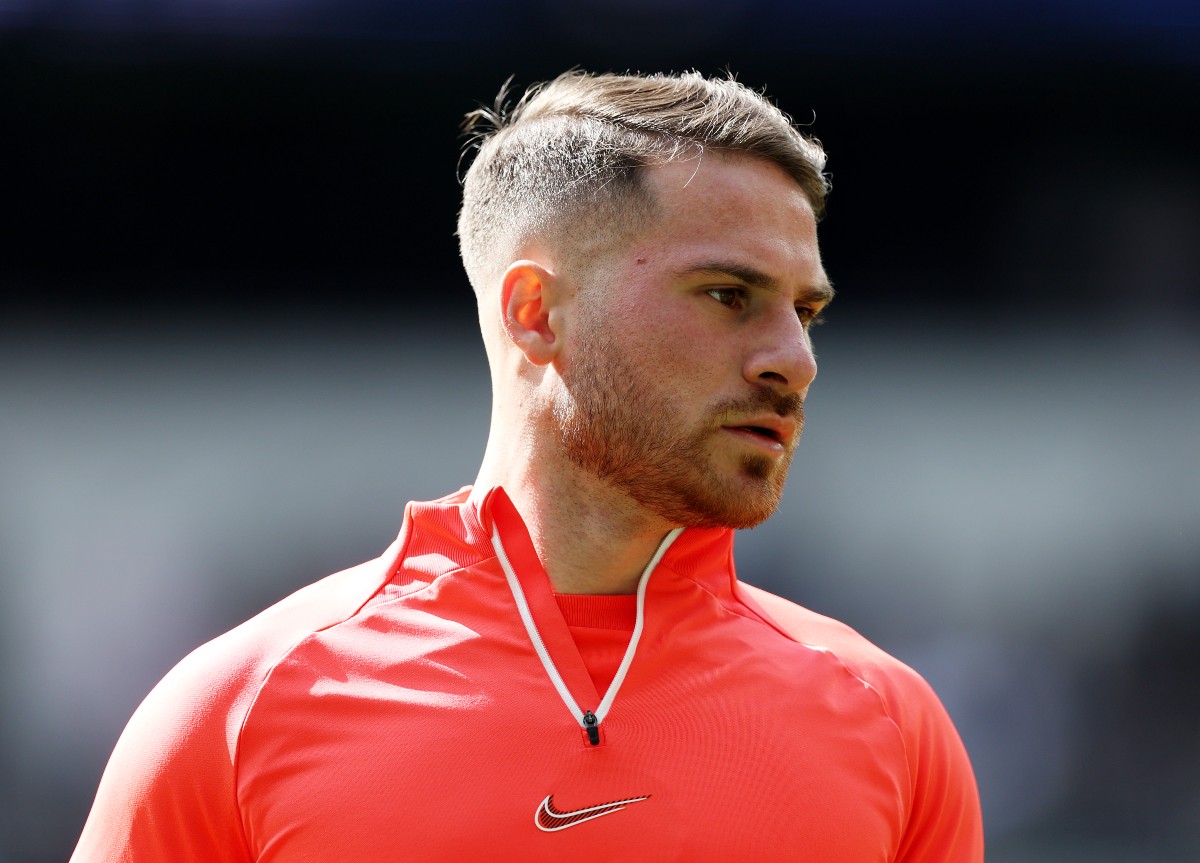 "There is a real chance Mason Mount joins from Chelsea. Mount is no closer to signing a Chelsea extension and Liverpool see a chance to get him for a bargain.
"Alexis Mac Allister is another player to watch, and from Liverpool's perspective more so than his Brighton teammate Moises Caicedo.
"Like Caicedo, Mac Allister signed a new deal quite recently, just before the World Cup, but is still pushing for a move. Manchester United are also considering him. Mac Allister won't come cheap (Brighton players never do), especially considering those tracking Mac Allister before the World Cup had a ballpark of under £40m.
"Now Brighton have all the control and will want a lot more money than that. They also really won't want to lose Mac Allister and Caicedo in the same window either, especially if they qualify for Europe.
"Bayern's Ryan Gravenberch is another player Liverpool like and have already looked at in the past. As previously reported, I am told a summer move is unlikely unless both Bayern and new manager Thomas Tuchel change their position.
"The 20-year-old probably would have left this summer if Julian Nagelsmann was still in charge. Nagelsmann never got the best out of Gravenberch and got frustrated at times by his lack of defensive discipline.
"One of Tuchel's first tasks was to speak to Gravenberch and make it clear he had a clean slate. For now, Bayern will oppose any sale, but there's no doubt the player himself is open to options."